Accountancy Packages and Services
Check out our fixed annual fee packages below. We offer four core packages to our clients and we can help advise you which one best suits your requirements.
At M&L our fees remain fixed for all the services included in each package no matter how much support as clients require. We do not believe in charging additional fees when clients need help and support in growing their business.
We prefer to maintain our clients records on a monthly basis. This therefore means your annual fee is split over twelve monthly standing order payments. The client would then send us their accounting information each month so we could update their accounts and make them aware of the Tax & VAT liabilites  throughout the year. At M&L we feel it is important to communicate with our clients on a monthly or quarterly basis rather than once a year.
We are also proud to announce that from the 1st September 2020 we are operating as a paperless firm. This means that clients will be able to provide their information through cloud based accounting systems rather than sending us their monthly paperwork.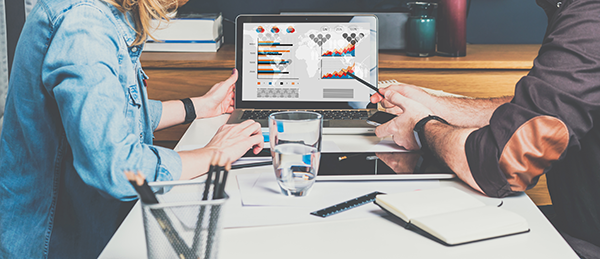 In addition any self-assessment tax return rebates will be subject to an additional 1.5% admin charge which is calculated based on the refunded amount to the client. This will be invoiced separately to the agreed annual fee.
Business Start Ups
When people look at starting a business they have a good concept but the last thing they want to be dealing with is the financial planning behind it.
At M&L we work closely with our clients who are looking at starting a new business venture and with our professional experience we can assist in preparing financial plans, budgets and cash-flow forecasts.
We also deal with the initial setup of the company by incorporating the business with both HM Revenue & Customs and Companies House. This therefore allows you focus on making your dream a reality.
£250.00