At M&L We believe that a personal approach to client management is important. We ensure that we always go the extra mile to make sure that your accounts are up to date and comply with all regulations. With our expert knowledge we are happy to advise you on all finance related matters.
We have worked hard to make processing accounts as seamless as possible and therefore we now operate as a cloud based firm, meaning you have access to your accounts, whenever and wherever you need them.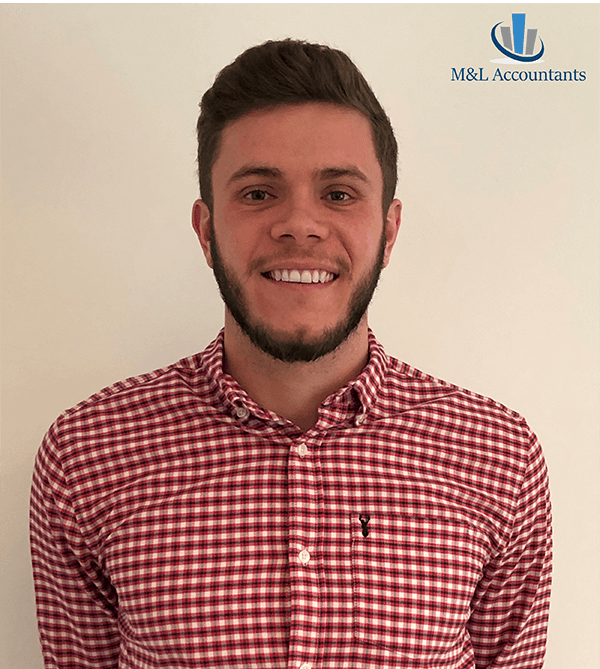 Luke Wilson
Owner & Managing Director
What does Luke have to say about M&L?
Back in April 2018 I decided to startup my own accountancy practice. Since then the business has gone from strength to strength and is growing at a rapid rate and I couldn't be happier. I am very passionate about business and pride myself on my client care to help build successful business relationships.
What experience does Luke have in accounting?
I began my career in accountancy ten years ago and since then I have gained experience across many different finance sectors within the business world. I become a qualified AAT accountant in March 2017.
Where will you find me outside of work:
I am a massive football fan and playing and helping run the local Hampton adults team. I also enjoy keeping myself in shape, listening to music and socialising.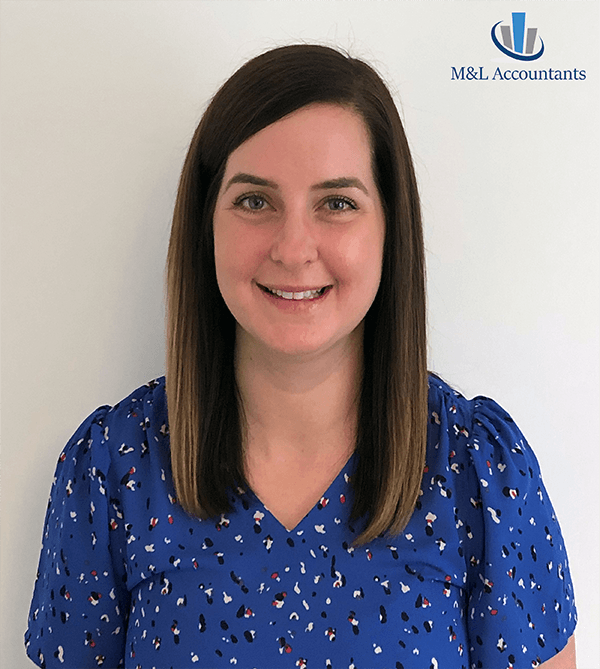 Shelley Tomkins
Bookkeeper
What Shelley does at M&L?
Shelley maintains her own client base and processes monthly accounts, VAT Returns and payroll. Shelley also assists with the preparation and reconciliation of financial statements and tax forms. Shelley also deals with general administrative tasks when required.
What experience does Shelley have in accounting?
Shelley has over 16 years of experience working in bookkeeping, accounts and tax. Shelley worked for her mums accountancy and bookkeeping practise for 7 years where she became a partner. The business was sold and Shelley then went on to work for a top 20 Chartered Accountants for over 9 years.
Greatest Achievement (outside of work):
A qualified Swimming Teacher.
Where will you find me outside of work:
Spending quality time with the family, my partner Ben and my three very energetic children, Oscar, Noah and Megan.